Margaret
Member since June 2021
Reviews
(2)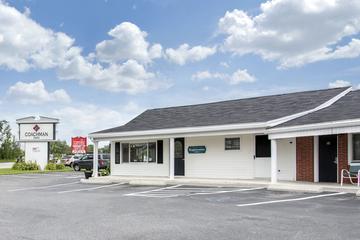 Was fine for our needs
Coachman Inn
Basic motel, clean, friendly staff, convenient location. Made reservations last minute, only stayed one night. Not in the room long. Breakfast options decent (toast, bagels, cereal, pastries, fruit, juice, etc.).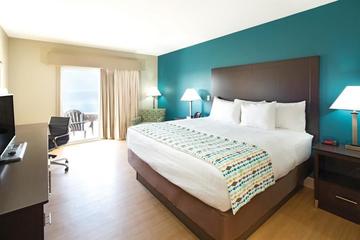 Dogs not allowed on beach in Ocean City
La Quinta Inn & Suites Ocean City
La Quinta is reliable. We always feel comfortable staying there with our dogs. Unfortunately, Ocean City doesn't allow dogs on the beach during the summer. We ended up sitting at the top of one of the dune crossing a block from La Quinta to watch the air show. On the beach, but not on the beach. Turned out it was the perfect place to watch the air show (which we didn't know was happening when we made reservations). OC really needs to set aside a little bit of the beach for dogs. No complaints about La Quinta anywhere in the US, though.